As networked consumer device platforms continue to gain popularity, a number of companies are exploring new tablet computing products. Let's hope the second wave of tablet computers is a step beyond those available today. Here's a few devices available now and one "forthcoming" concept.
Microsoft Courier
The dual 7-inch (or so) screens are multitouch, and designed for writing, flicking and drawing with a stylus, in addition to fingers. More information at Gizmodo and the Microsoft Research team project page Codex.
Archos 5 Internet Tablet
A handheld device that's not quite a PC, but faster and more powerful than any portable media player. It's a 5-inch internet media tablet built on Google's Android platform. Check out a hands on review.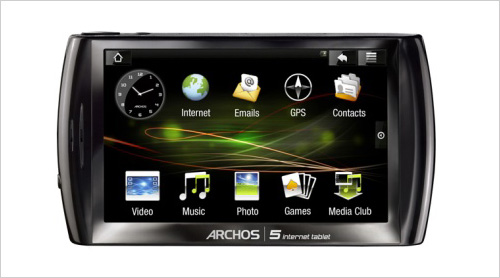 ThinkPad X200 Tablet
Tablet with a two-finger capacitive multitouch screen that can register up to four fingers. To take advantage of all this new functionality, Lenovo's bundling in a new app called SimpleTap, which brings up an icon-based control panel for settings like volume, screen brightness, and other system functions, as well as quick app and web bookmark launchers.- Source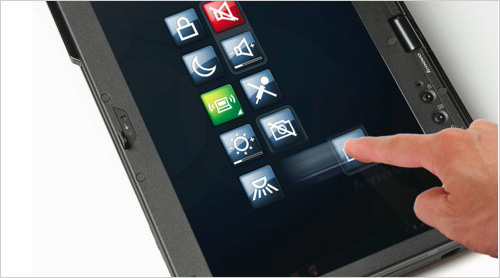 HP DreamScreen
These screens are not tablets (as initially reported) but more like "hybrids of slate computers and digital photo displays". You can use them to keep up with Facebook friends, view photos as they're updated in real-time, listen to Pandora Internet radio, etc. However, reviews of the device have not been kind.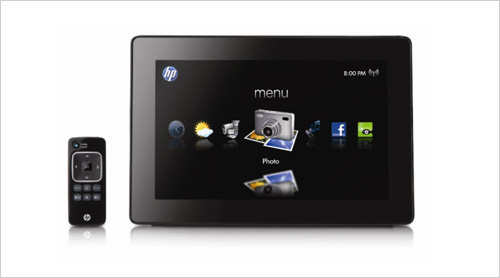 Apple
And of course we can't forget about the much rumored Apple tablet! See my article on what could be some great use cases for this potential device.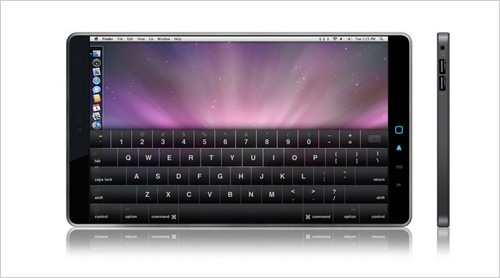 More about Networked Consumer Device Platforms